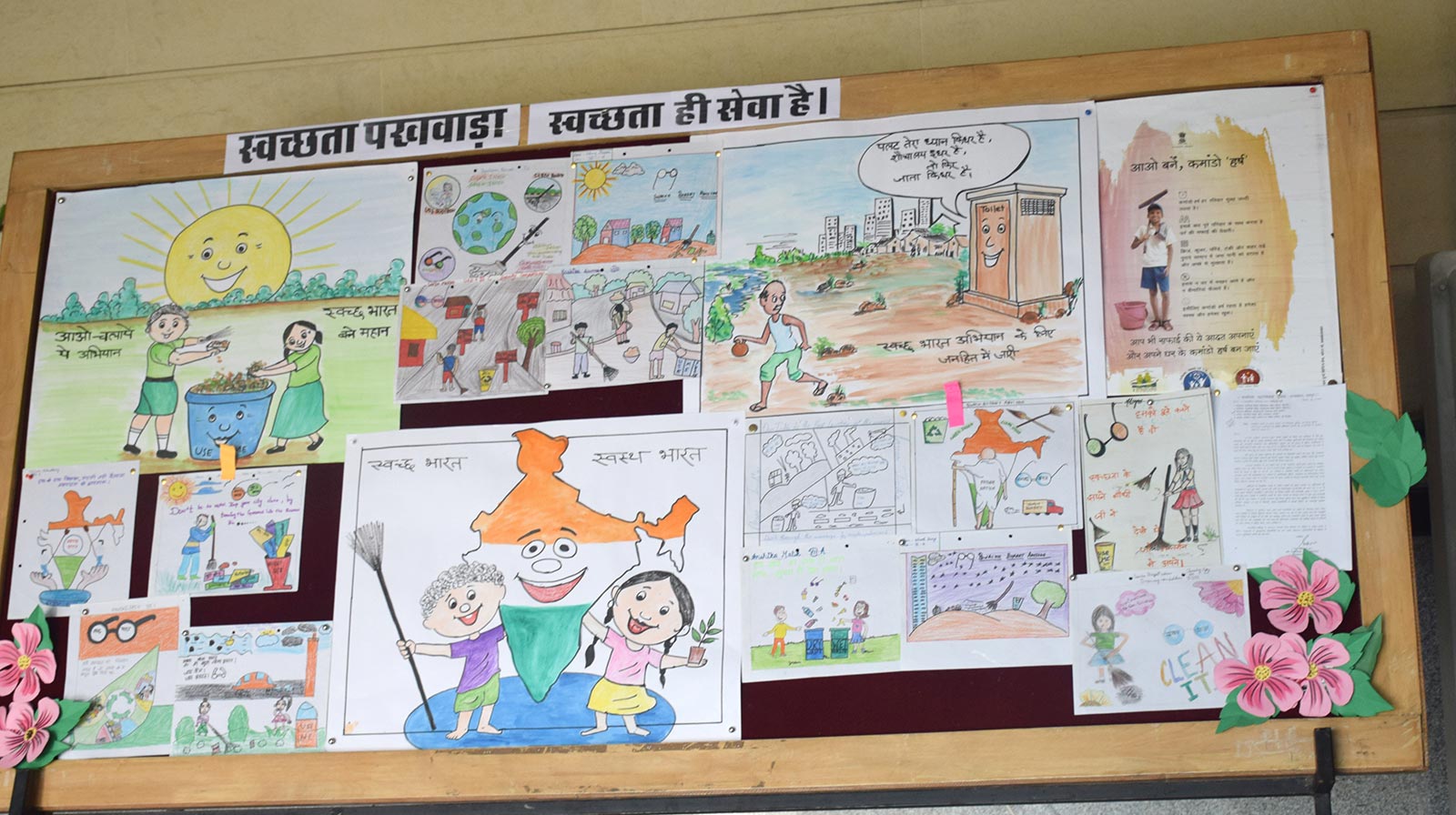 "CLEANLINESS IS NEXT TO GODLINESS"
A clean body cannot reside in an unclean city. So long as you do not take the broom and the bucket in your hands, you cannot make your towns & cities clean. Be the change you want to see in this world. If you can't clean your surroundings than don't make it dirty.
The clean person is not the one that runs away from dirt but one who takes the time & effort to tidy- up a dirty environment The objective of cleaning is not just to clean, but to feel happiness living within that environment.
Clean communities, healthy citizens.  Clean air and a healthy climate benefits all of us. What separates two people most profoundly is a different sense and degree of cleanliness.
One, who maintains cleanliness, keeps away diseases.